What is the Wild Harvest Box?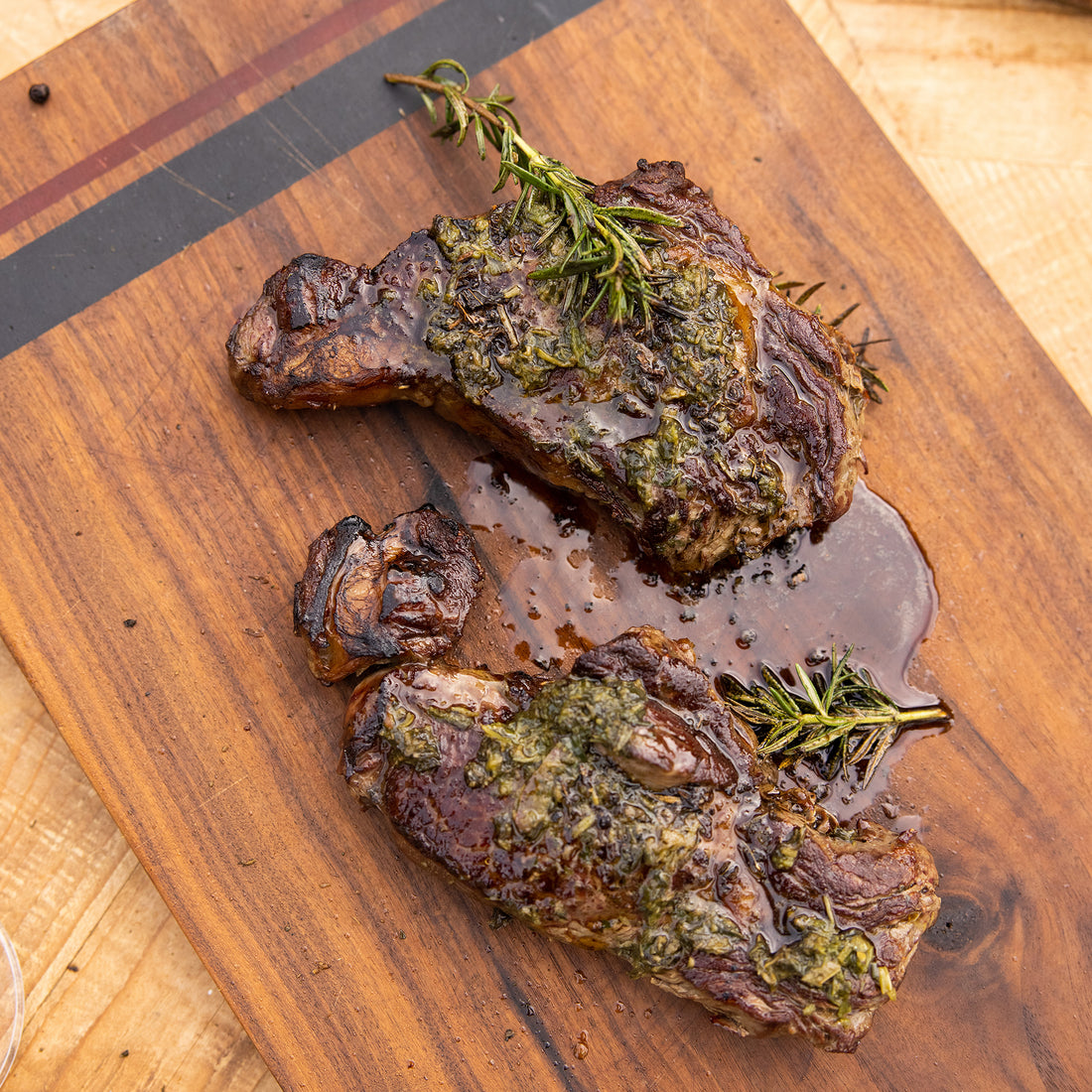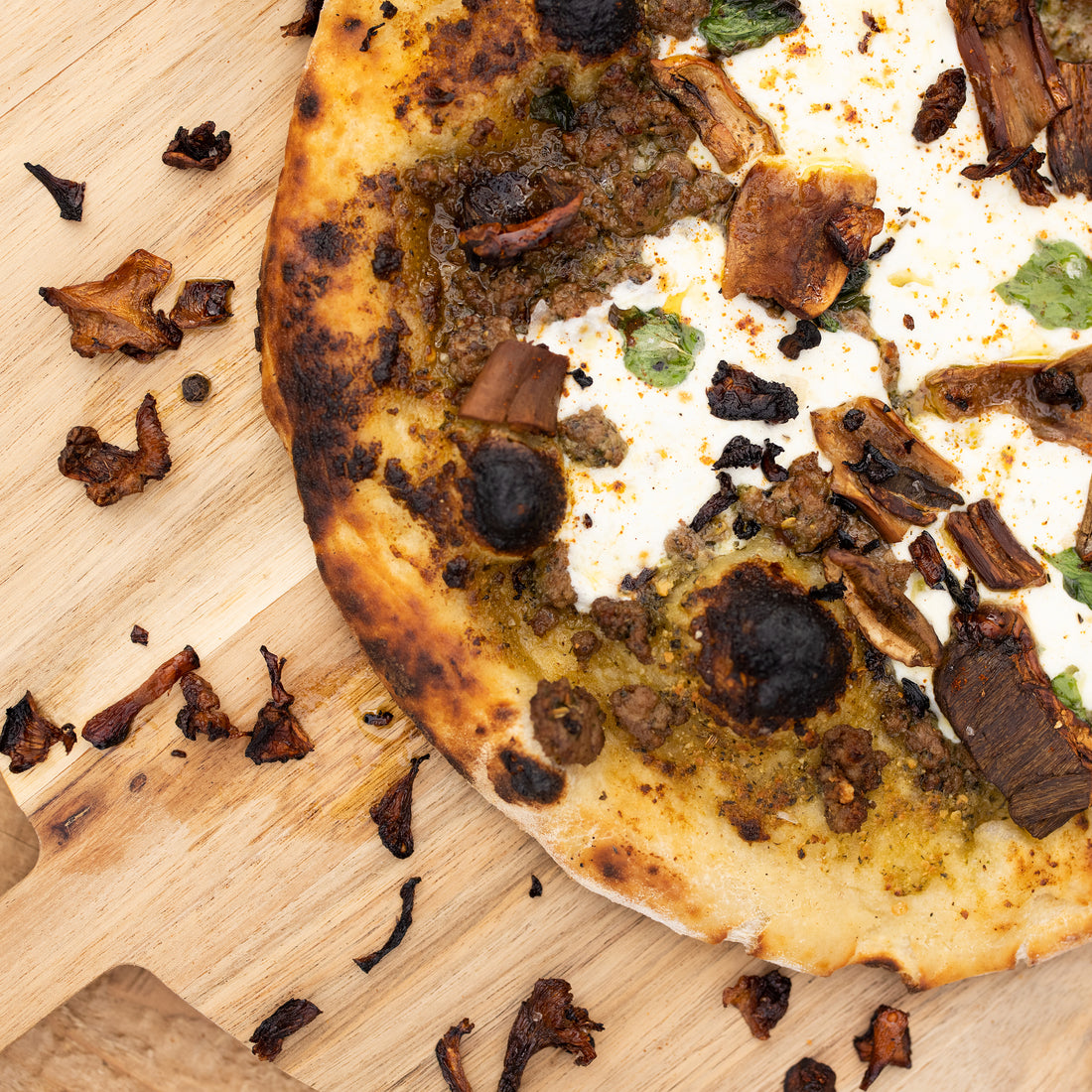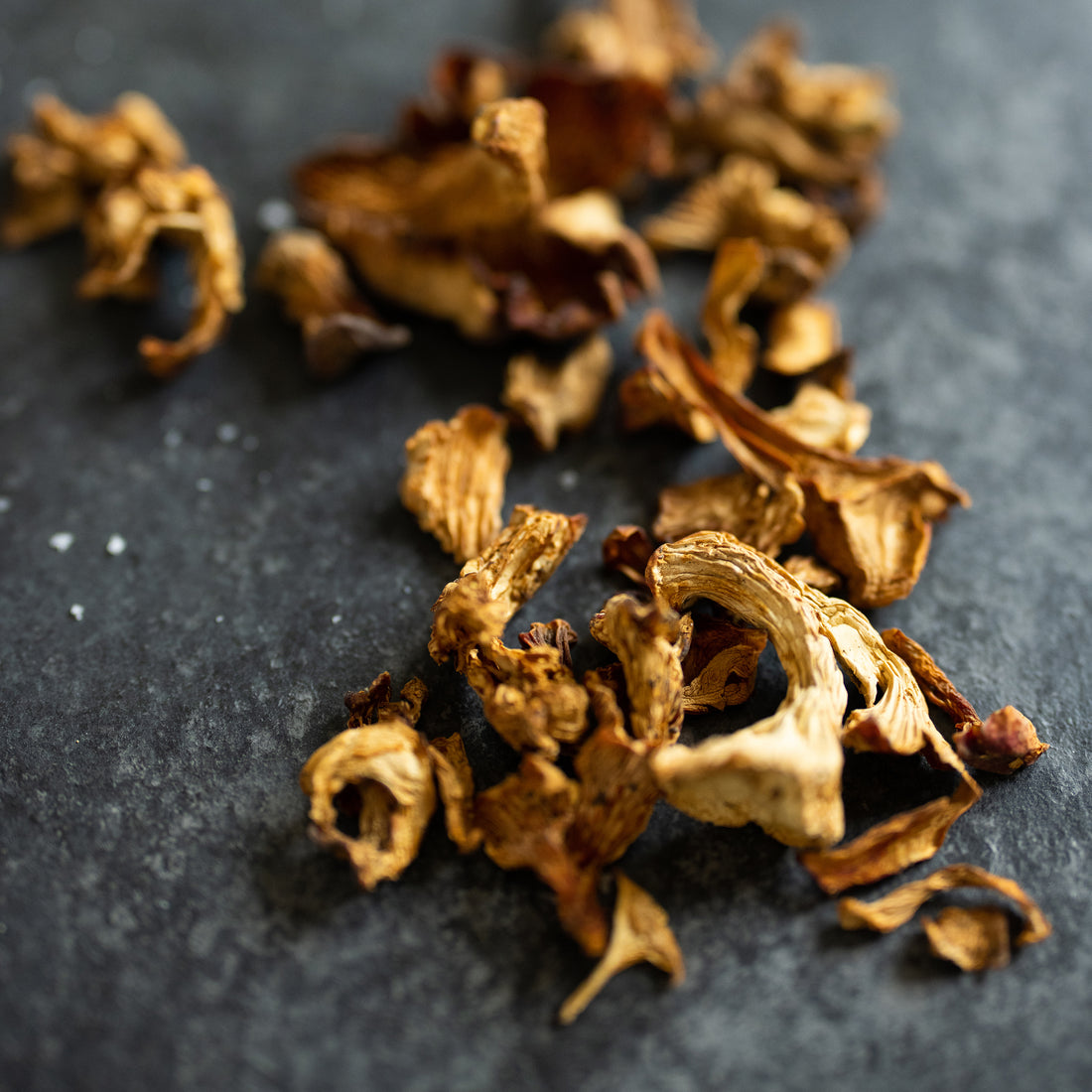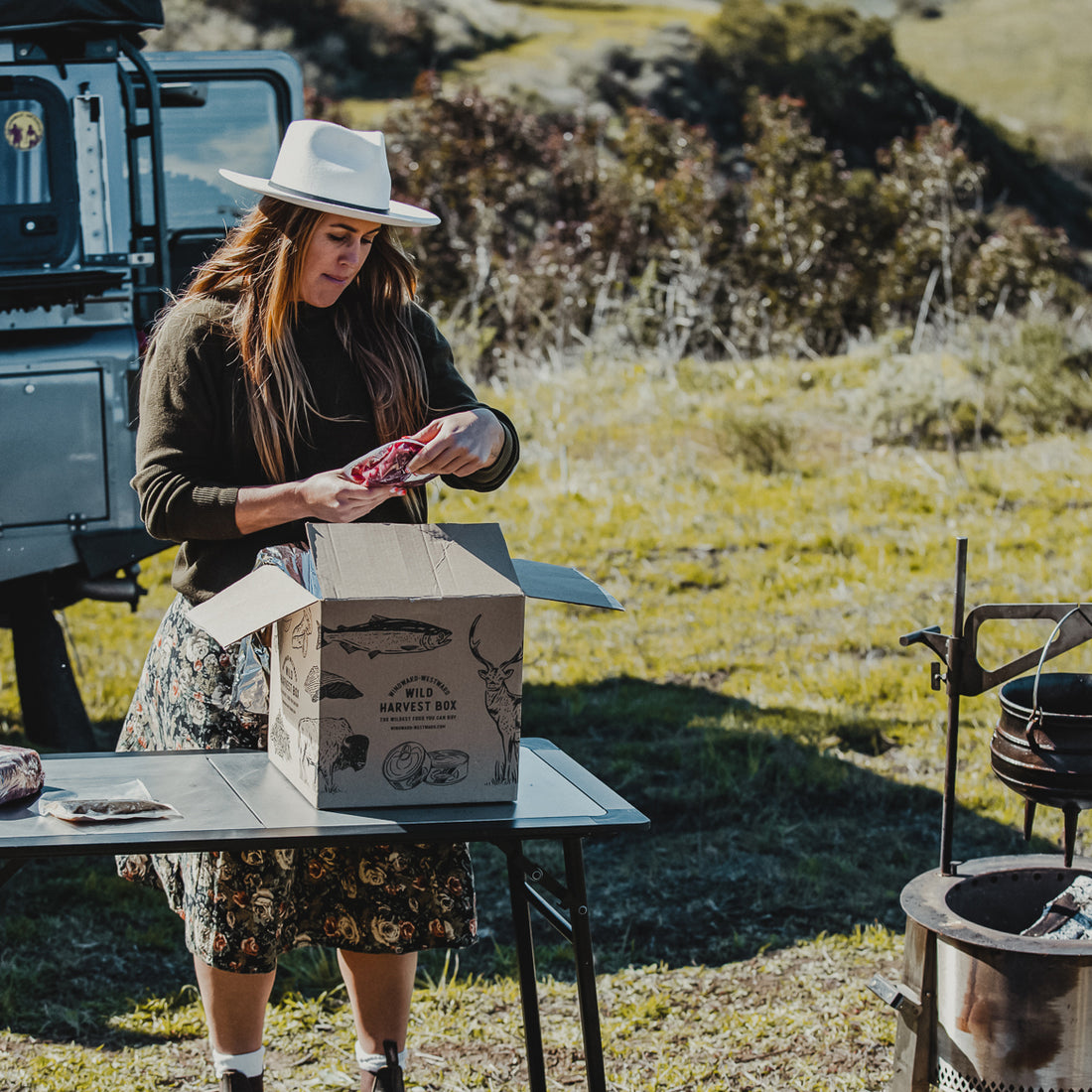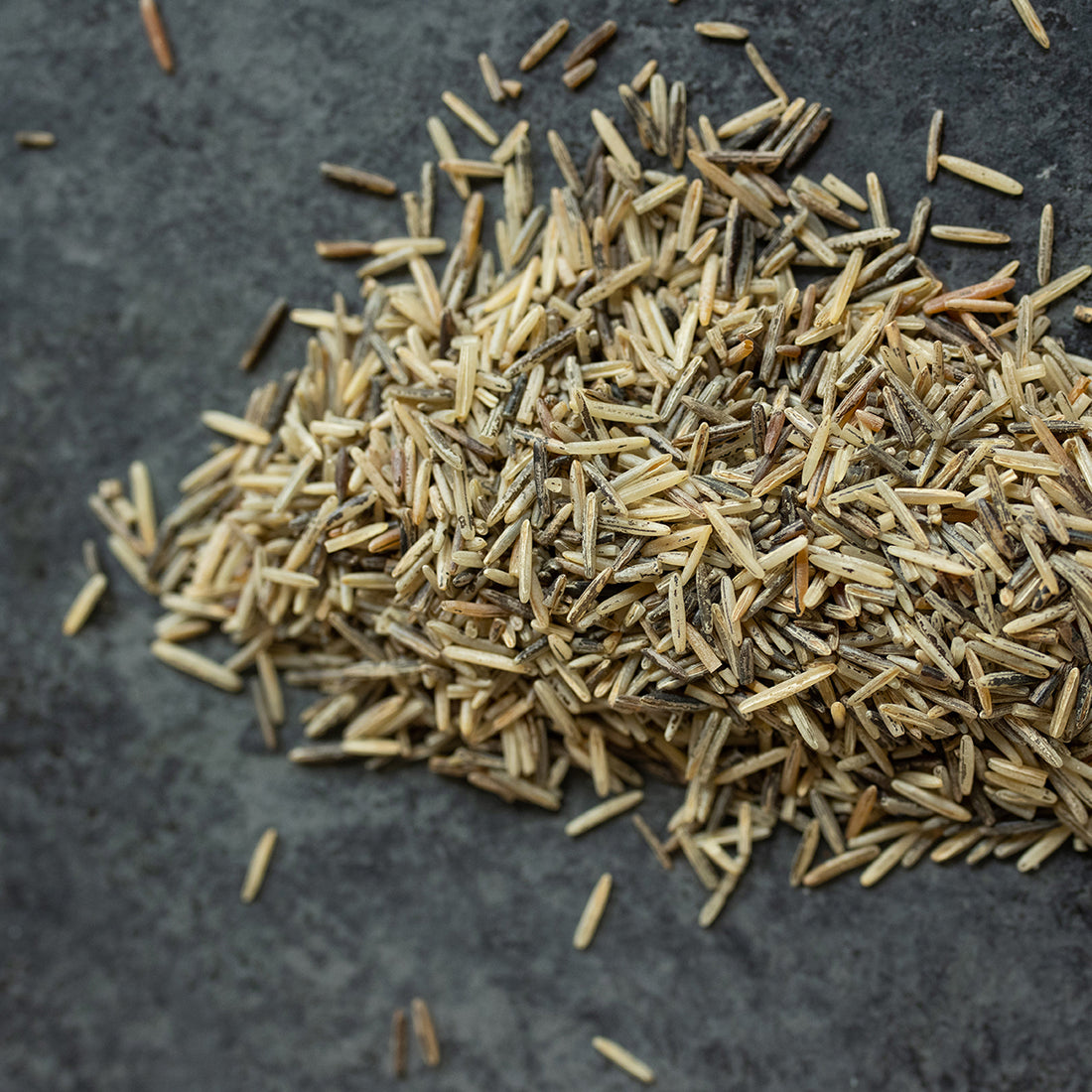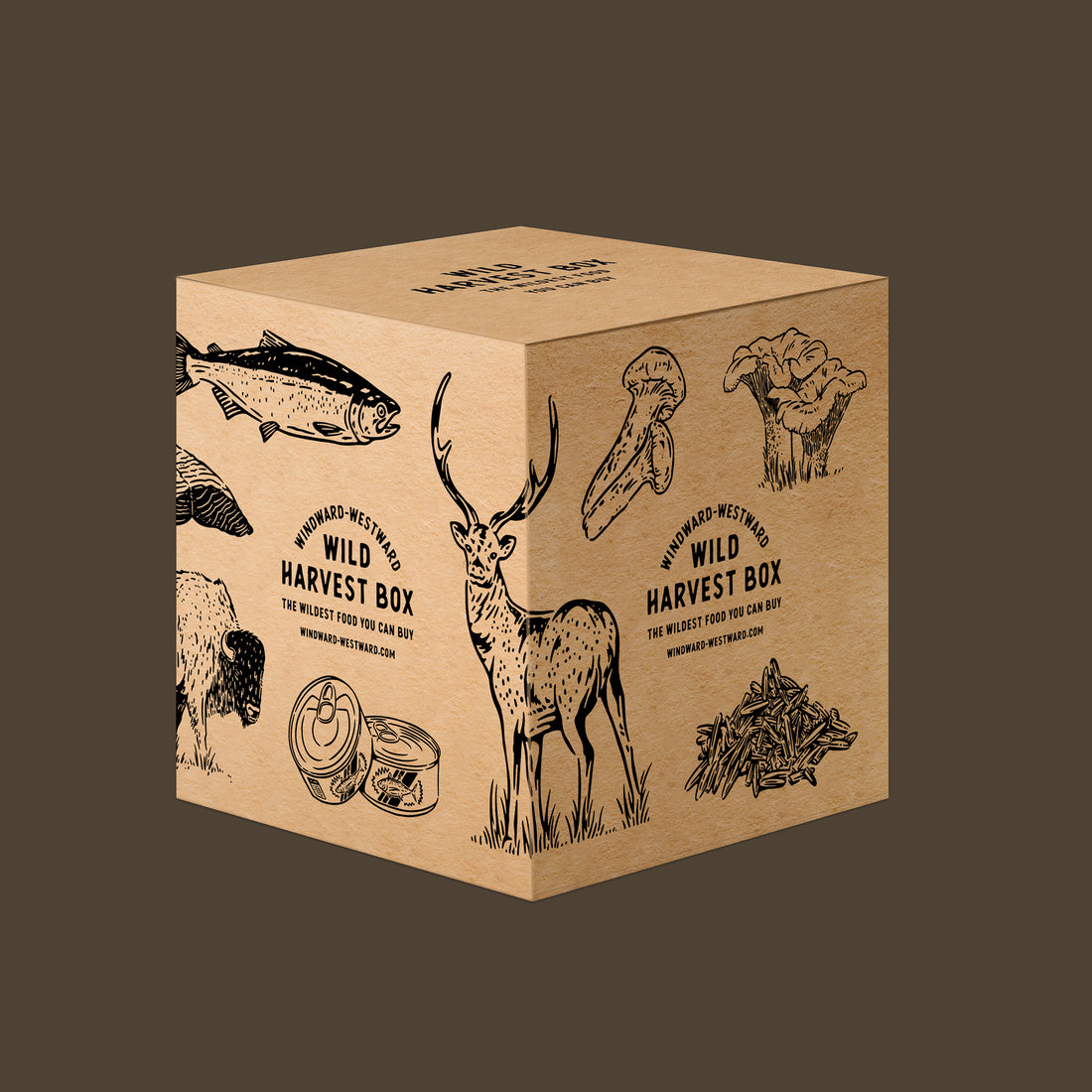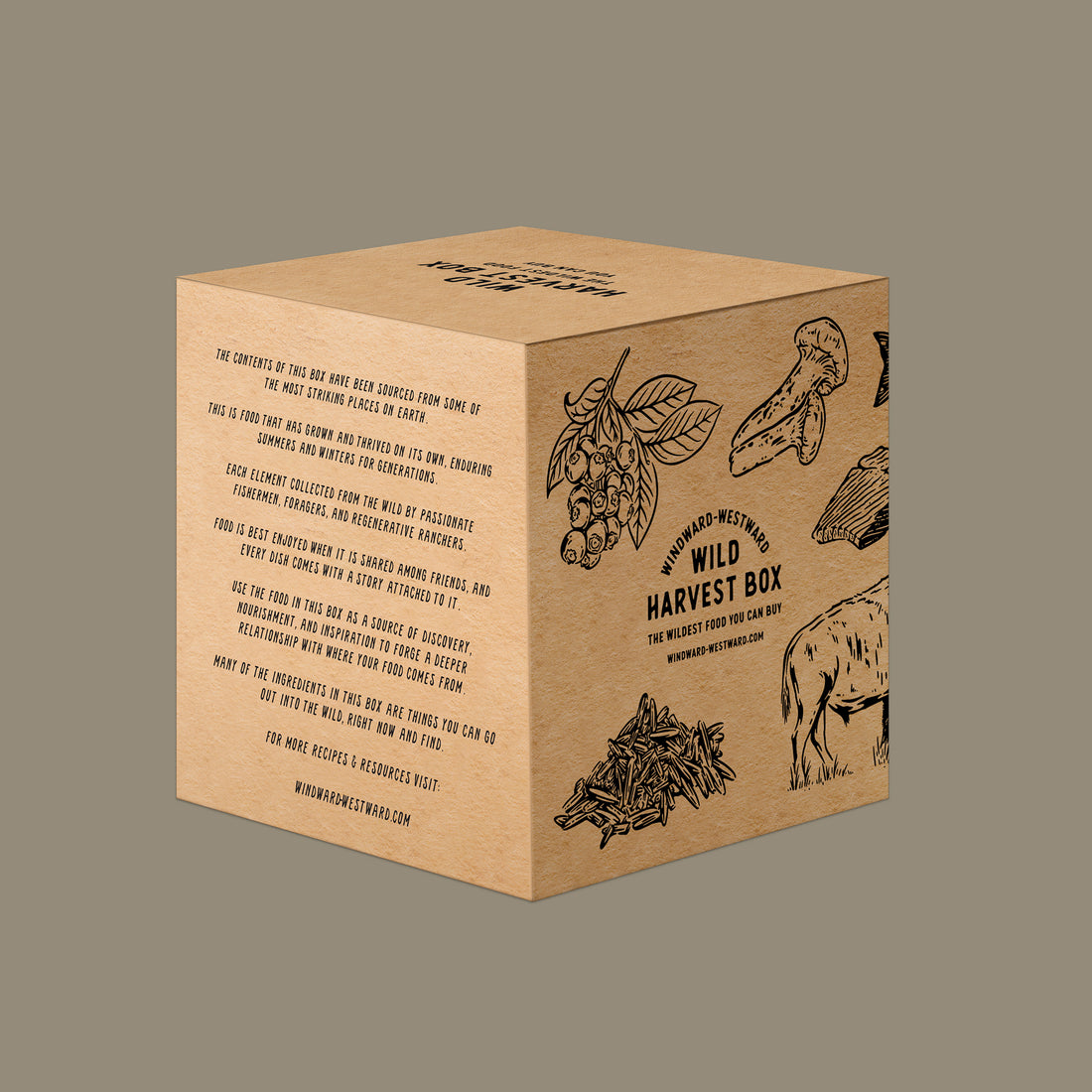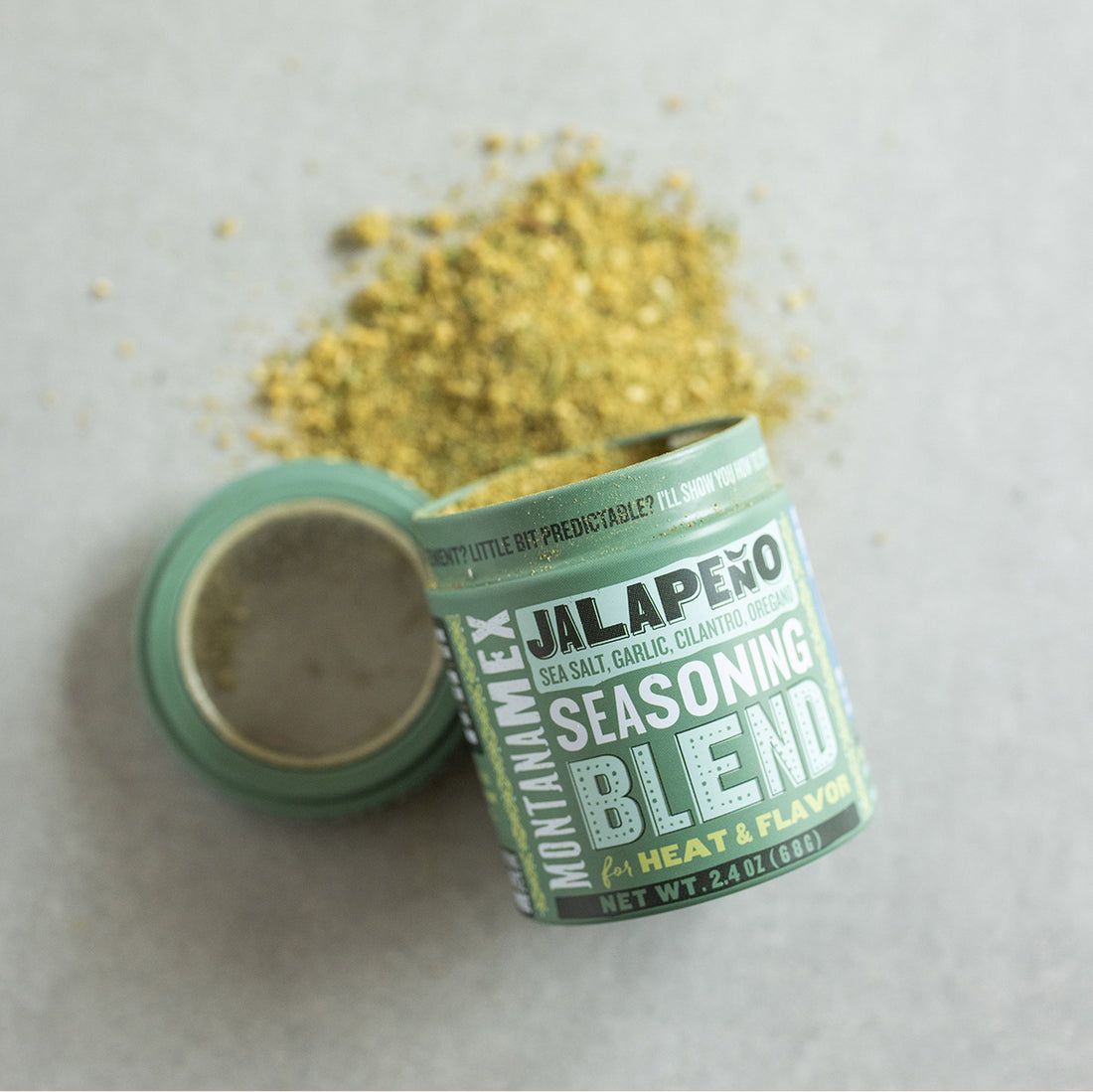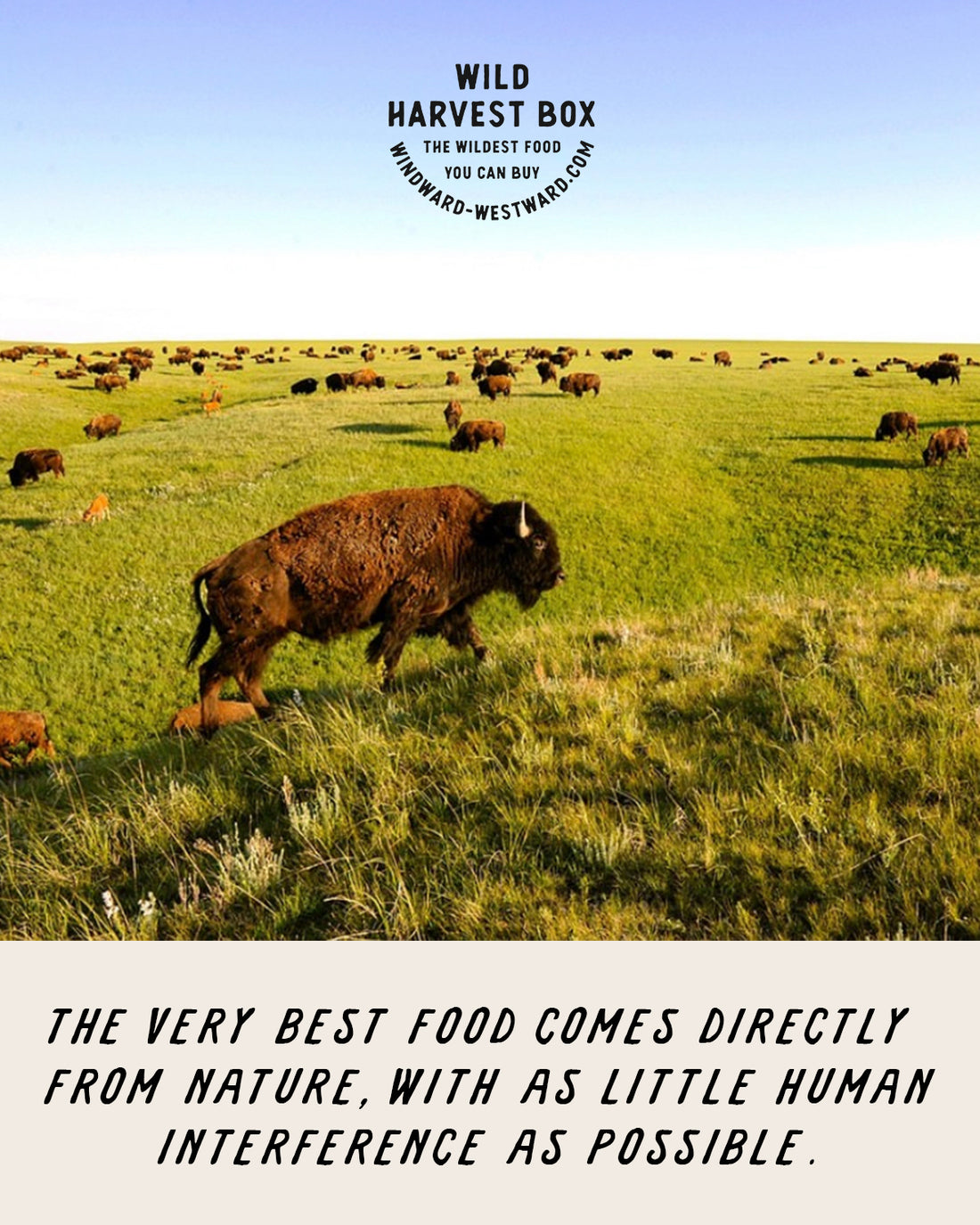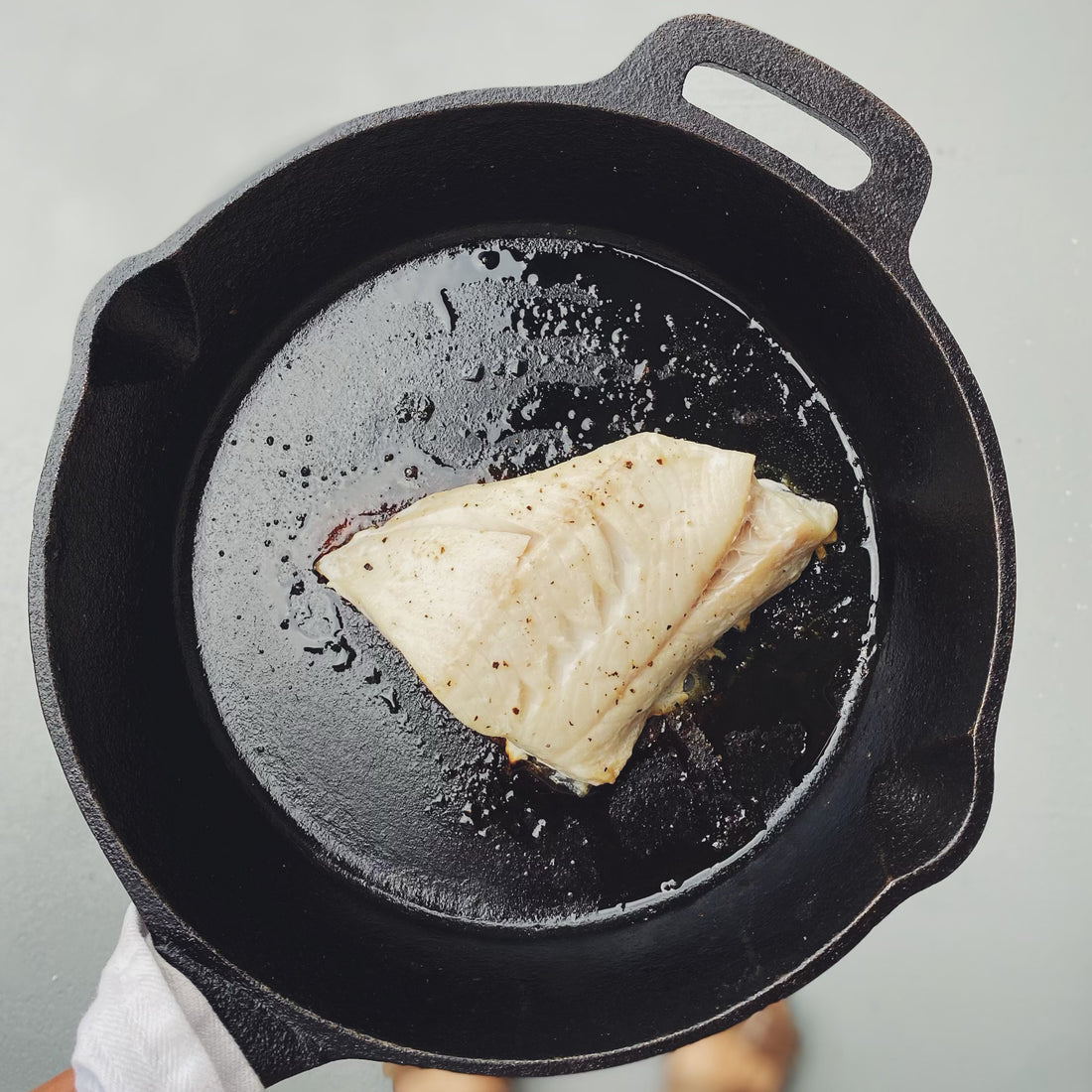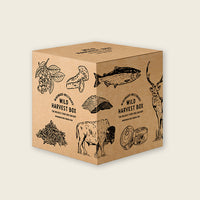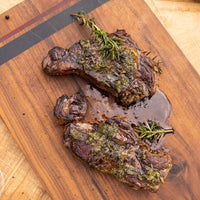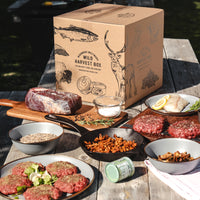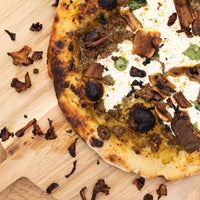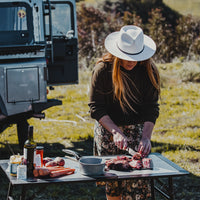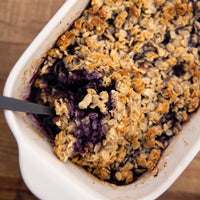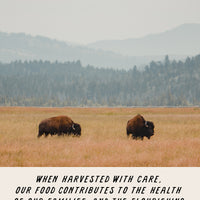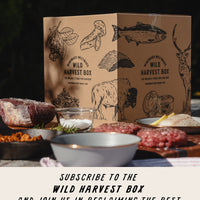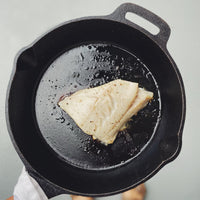 The seasonal Fall box ships in mid-September.
the very best seasonal, wild-harvested food, delivered to your door.
Subscribe to the Wild Harvest Box and 4 times each year we will send a box of incredible food—sourced from some of the most striking places in the world—straight to your door.

With seasonal deliveries coming in March, June, September, and December, there will always be something new to discover.... Not just meat and fish, but also vegetables, mushrooms, grains, and berries—all sourced from some of the most striking places on earth.
We believe the very best food comes directly from nature, with as little human interference as possible. Join us in reclaiming the best food that nature has to offer.
Pasture Raised Bison (Ground)
Pasture Raised Bison (Carne Asada)
Thunder's Catch Salmon Chowder
White Sea Bass
Maui Nui Venison Bone Broth
Wild Antioxidant Berry Blend
Wildflower Honey
Manoomin "Wild Rice"
Wild Sage
Your Wild Harvest Box will ship 4 times per year: March, June, September, and December.
You will be notified each time before your box ships, and you can always modify your subscription here.
Why Wild Food?
We believe the very best food has never seen the inside of a modern, industrialized farm.
So, we're opting for seasonally-specific food that has grown and thrived in nature, with minimal human interference.
Haack Loves it!
Keep it up! If you build it, they will come.
Amazing value incredible quality
I love these boxes it's a fantastic, the quality of the produce is outstanding and every delivery is fun to get. I look forward to my box drops an can't wait to get cooking.
Okay
We thought it was okay. The first box was amazing
Disappointed that we received manoomin again
Would like to have got something we haven't tried before. But we still enjoyed the other items
Great quality meats!
Love the variety and selection. Already made some really great meals and excited to try out a few different recipes.
3 Ways to Enjoy Your Box:
Host a back yard feast
The origin of the Wild Harvest Box came from our wild food potluck dinners. Host your own potluck feast, and use the contents of the box as a starting point.
incorporate wild food into your weeknight routine
You'll be surprised at how easily these real, natural ingredients fit into a weeknight menu. We've got all sorts of recipes for spicing up your family's menu.
Get the most out of your subscription:
Questions?
The purpose of the Wild Harvest Box is to invite more folks to think differently about the way they source—and share—their food.
At Windward-Westward, we have been running a wild food potluck supper club for the last 4 years, and have had a front row seat to see how transformative preparing & sharing wild-caught foods can be.
Our partners in this project have a dozen years of experience delivering the highest-quality food to a rapidly growing community of folks who have grown weary of the industrial food system.
Stay tuned... We are going to be rolling out more stories, more sourcing partner highlights, and more recipes.
If you have specific questions (or concerns) don't hesitate to reach out to us.