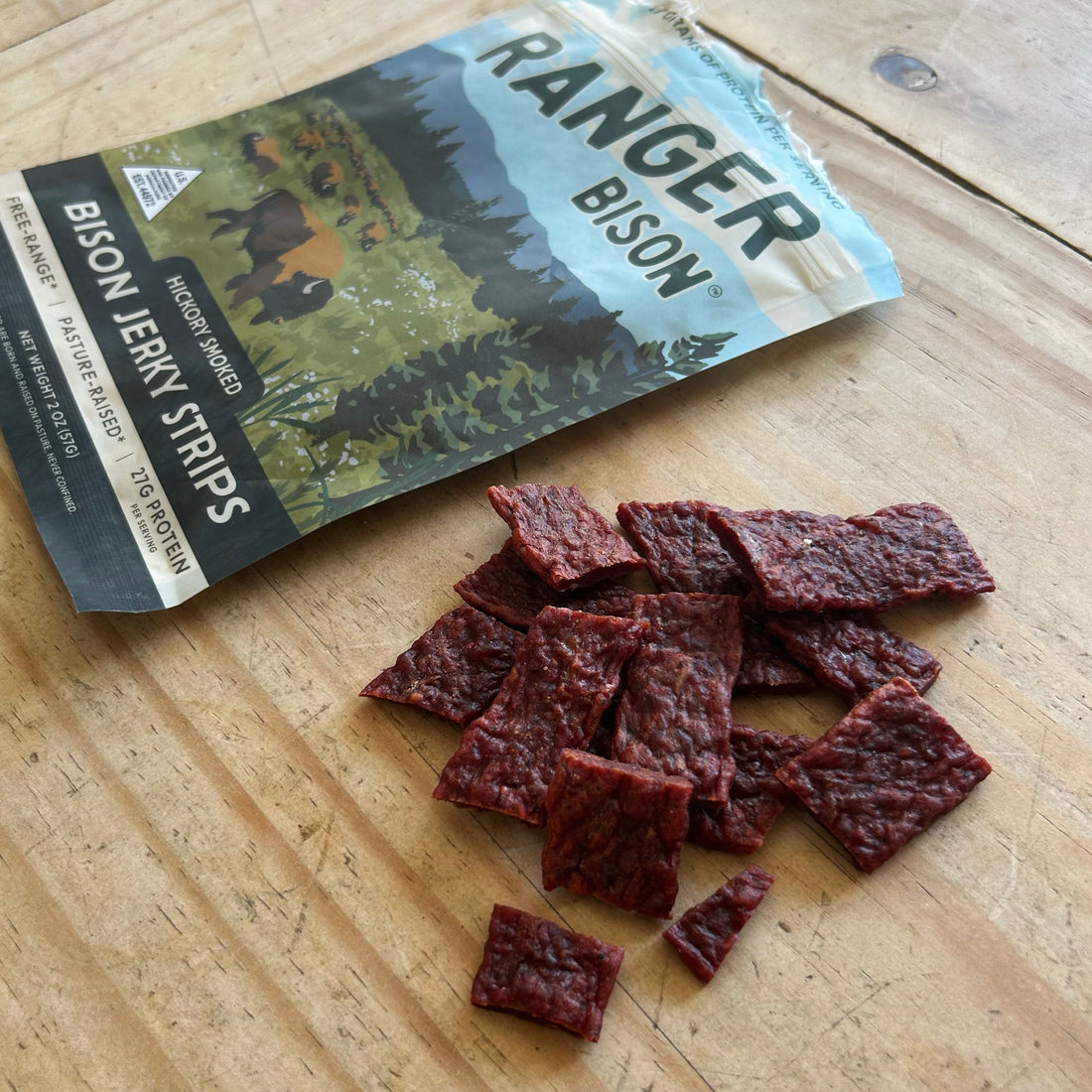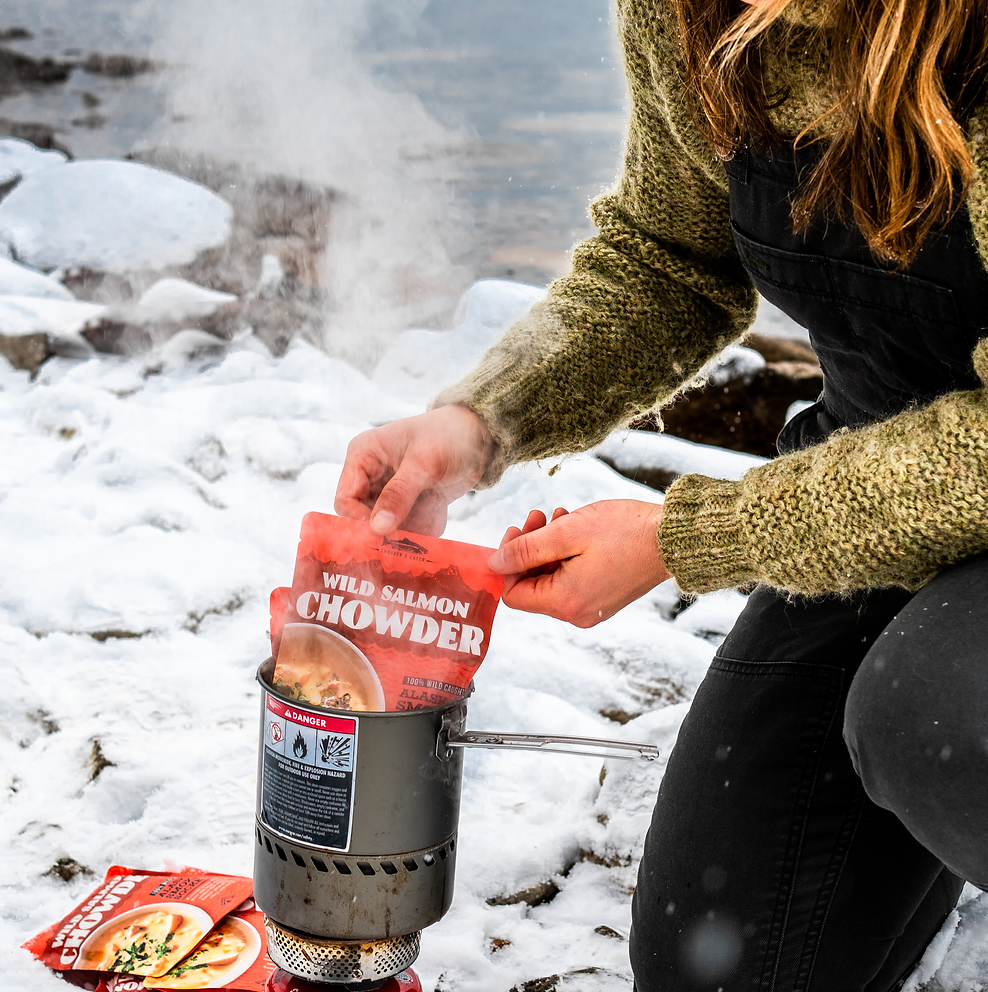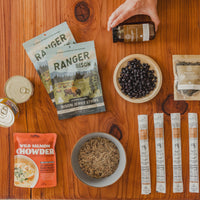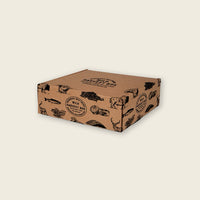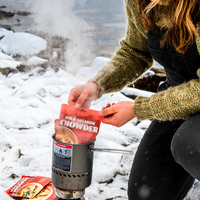 Wild Harvest | Holiday Gift Box
**No subscription necessary**
Give the gift of real food and delight your family & friends this Holiday season—with the new (entirely shelf-stable) Wild Harvest Gift Box.
The box includes:
Wild Jeju Green Tea (35 g)




Wildflower Honey (12 oz)




Bison Jerky from Ranger Bison (2 x 2 oz)




Venison Jerky Sticks from Maui Nui (4 x 1 oz)




Salmon Chowder from Thunder's Catch (9 oz)




Wild Line-Caught Canned Tuna (2 cans)




Manoomin "Wild Rice" from Minnesota (8 oz)




Dried Wild Foraged Blueberries (2 oz)
All Wild Harvest Box orders will ship in early December. If you have questions or want to make special arrangements, please send us an email.
*No refrigeration necessary, all items are shelf stable
Eat More Real Food
We're passionate about food that is sourced from wild, beautiful, untamed places.
So, we are proud to partner with the passionate foragers, fishermen, and land stewards who work tirelessly to bring this incredible food to your table.